Air Plant Cocktail aka Tillandsia Fertilizer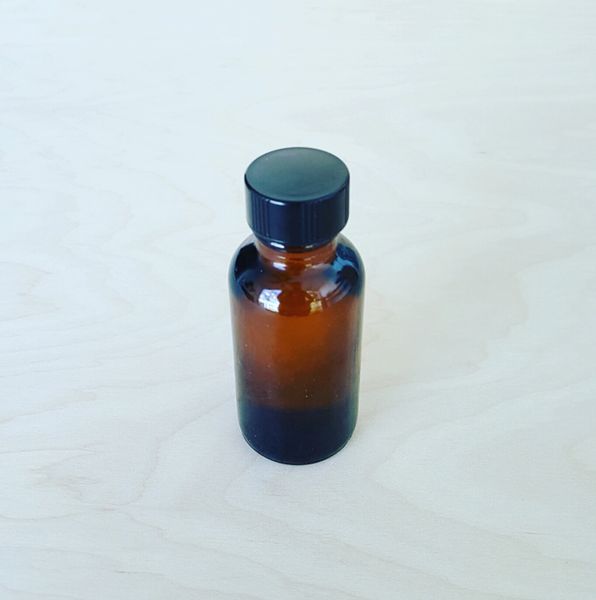 Air Plant Cocktail aka Tillandsia Fertilizer
GET YOUR PLANTS DRUNK ON NUTRIENTS
Shake Up The Perfect Cocktail For Your Garden!
Directions:
1/4 Teaspoon Air Plant Cocktail
1 Gallon Of Water
Shake Well & Your Plants Are Ready To Drink!
Our Plant Cocktail Is A Concentrate Tillandsia 7-9-5 Fertilizer
That Promotes Growth & Is Specially Formulated.
ONE OZ. BOTTLE = 24 HAPPY HOURS!
Happy Hour Is Every 4 - 6 Weeks & With Only 1/4 Teaspoon Per Dose
Your 1oz. Bottle Won't Be Running Out Anytime Soon!