Bundle - 4 Inch Planters - 10 Cacti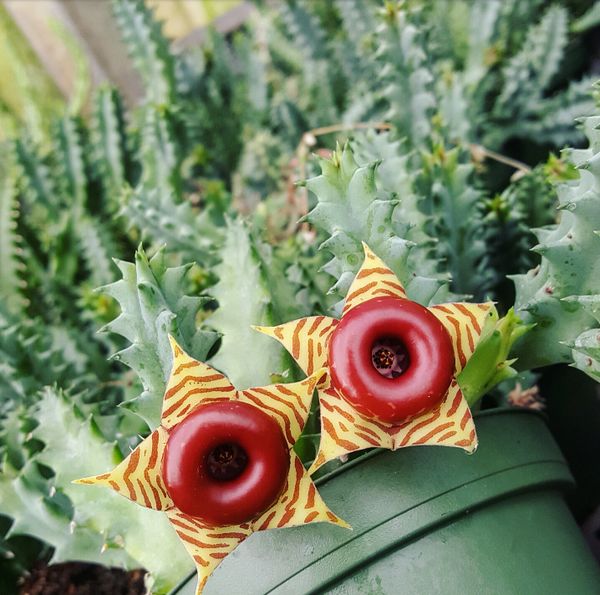 Bundle - 4 Inch Planters - 10 Cacti
WHATS BETTER THAN 1 CACTUS? 10 OF COURSE!
Add Some Badass Spikes To Your Space With A Variety Of Cacti That Are Growing With Style
Swoon Over Gorgeous Flowers As Your Cacti Bloom Throughout The Year
INCLUDES
Hand-Picked Cacti
Size: 4 Inch Planters
1 FREE CACTUS

* Please Visit Our I WILL SURVIVE Page For Care Instructions

Part Of The Beauty Of Cacti Are Their Resilience, Making Them Easy To Care For & Even Easier To Transport!
Pick-Up Or Delivery Is Available In The South Florida Area
If You're Not A Local NO WORRIES! Shipping Is A Cinch & With Our Two Day Delivery
*Please Allow 1-2 Days For Your Order To Be Shipped
*Every Plant is Unique & Will Slightly Vary In Size
*In The Event That A Species Is Currently Unavailable, A Similar Substitution Will Be Provided

Please Message Us With Any Questions
This Bundle Comes With A Ton Of Varieties